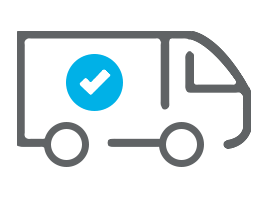 We offer free shipping around the world. Get your orders in 7 to 12 business days globally.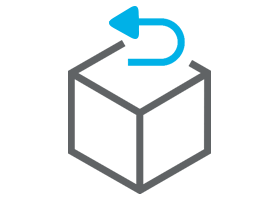 Need to return? If you don't love your product, simply return within 30 days.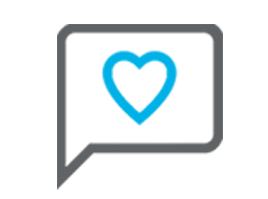 We've got your back! Each product comes with a 1-year warranty.

"Best sprayer I have ever used! The whole family enjoys using the Black Handheld Toilet Bidet. "

"Awesome Product! It saved my 'reading neck'! Very happy with this product."

Better Life Isn't Necessarily Expensive.
We Test, You Get the Best.