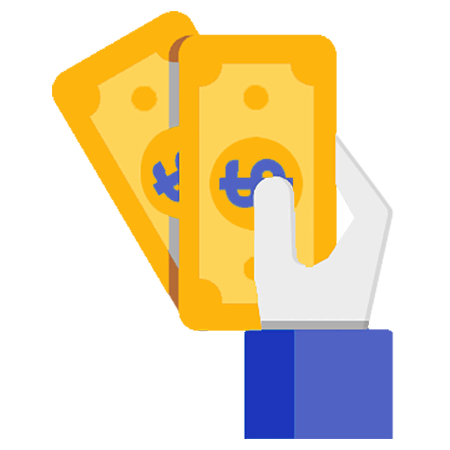 We support both Paypal and Credit Card checkout. Make sure your payment secure.
Free shipping for orders over USD $39. Get your orders in 10 to 20 business days globally. (Due to Covid-19, delivery time may slightly delay.)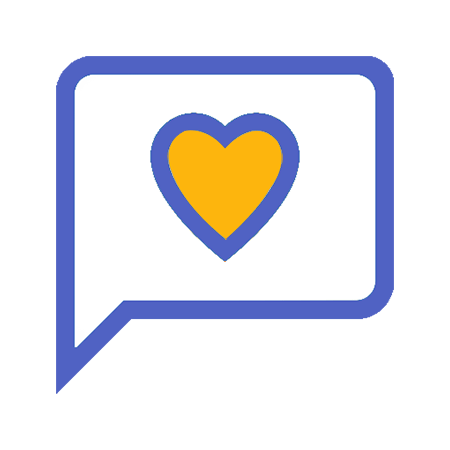 30 Days satisfaction guarantee with money back. Every product comes with 1-year warranty.
Washing up is boring. So now you should add some colour to your kitchen core. Install Hydro-powered LED Water Faucet Light to your faucet to get waterfall of colours every time you turn on the tap. It is hydro-powered, no electricity supply is needed. Safe and eco-friendly!
Unlike other LED water faucet lights which lighten up the water flow with single colour, this Hydro-powered LED Water Faucet Light comes with a temperature sensor. It changes the colour of the water flow according to the temperature. You can tell the approximate water temperature without touching the water. This can prevents your hand from burning by hot water.
FEATURES:
Hydro-powered:


No battery is needed. This faucet is powered by the built
in electricity generator.
Lights up when you turn on the tap:


No extra switches are required. Just simply turn on the tap to transform your water flow to a waterfall of light.
Colour changes along the water temperature:


Its built-in temperature sensor allows you to see the temperature since it changes the colour of LED light along the changes of water temperature.




Blue: below 32°C




Green: 33°C - 40°C




Red: 41°C - 45°C
Hot water alert:


When the water temperature is above 45°C, the red light will flash instantly. This is a necessary tool to help children to avoid scalding water for every home.
Fits on most taps:


The outer diameter of this faucet is 2.4 cm which is the universal size. Fits most of the taps.
SPECIFICATIONS:
Material: ABS

Weight: 23g

Size: 35cm (length) x 24cm (outer diameter)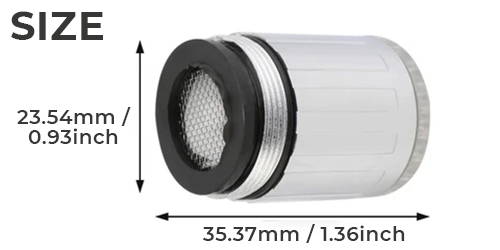 PACKAGE INCLUDES:
1 x RGB Intelligent LED Faucet
Frequently Asked Questions

How long does it take to get my order During Covid-19?
Due to the impact of Covid-19, the current delivery times around the world are somehow affected. According to our shipping suppliers, below is the estimated time each country takes to deliver during this period.
Europe:
United Kingdom, Spain, Germany, Italy, France: 10-15 business days
Other Regions: 10-20 business days
Oceania:
Australia, New Zealand: 10-15 business days
North America:
United States: 10-20 business days
Canada: 15-25 business days
For the rest regions of the world, the local delivery is currently very unstable due to the outbreak. We are still coordinating with the shipping suppliers. And we will update here as soon as we have any information.
We offer free shipping around the world.
What is the Digshop return policy
If for any reason you are dissatisfied with your product, you can return it for a full refund within 30 days following your delivery.
To be eligible for a return, your products must be clean and undamaged.
When will i receive the refunded money?
Once the item(s) are returned to our warehouse, we will send you a refund for the amount paid for each item returned, minus a flat $8 return shipping fee.
What forms of payment do you accept?
We accept Visa, MasterCard, American Express, Discover, Diners Club, JCB, Venmo, Apple Pay and PayPal.
I just placed an order and i need to change it.
If you need to change an order that you just placed through our website, you need to email hello@digshop.com immediately with your changes.
Typically our orders take 1 business day to process, so if you catch us before your order has been processed we may be able to change it.
We do our very best in attempting to accommodate your request, but unfortunately we are no longer able to make changes once the order is processing at our Fulfillment centers and we cannot change the address or re-route them once they are shipped.