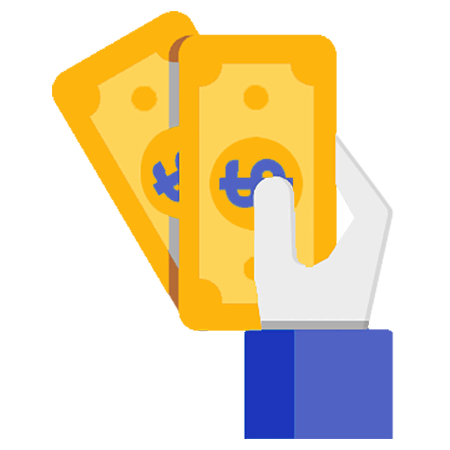 We support both Paypal and Credit Card checkout. Make sure your payment secure.
Free shipping for orders over USD $39. Get your orders in 10 to 20 business days globally. (Due to Covid-19, delivery time may slightly delay.)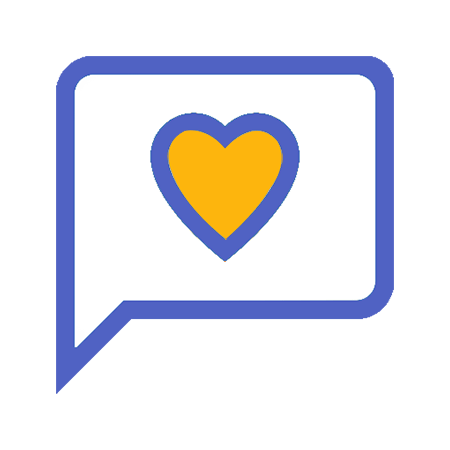 30 Days satisfaction guarantee with money back. Every product comes with 1-year warranty.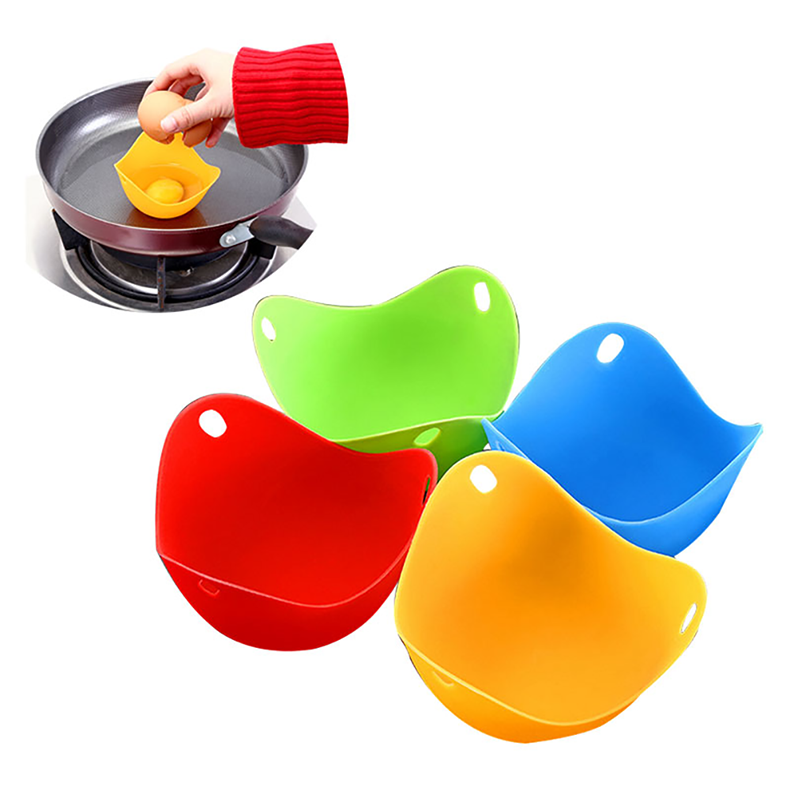 Specification:
4 items with different color in one set 9*6.5 cm; 20g for each item and 120g in total.
Features:
Poaching cups are made of 100% FDA approved food grade silicone.
Our items are easy to clean, especially when you spray some oil on the inner surface first.
There are 4 items so that all your family members can enjoy it.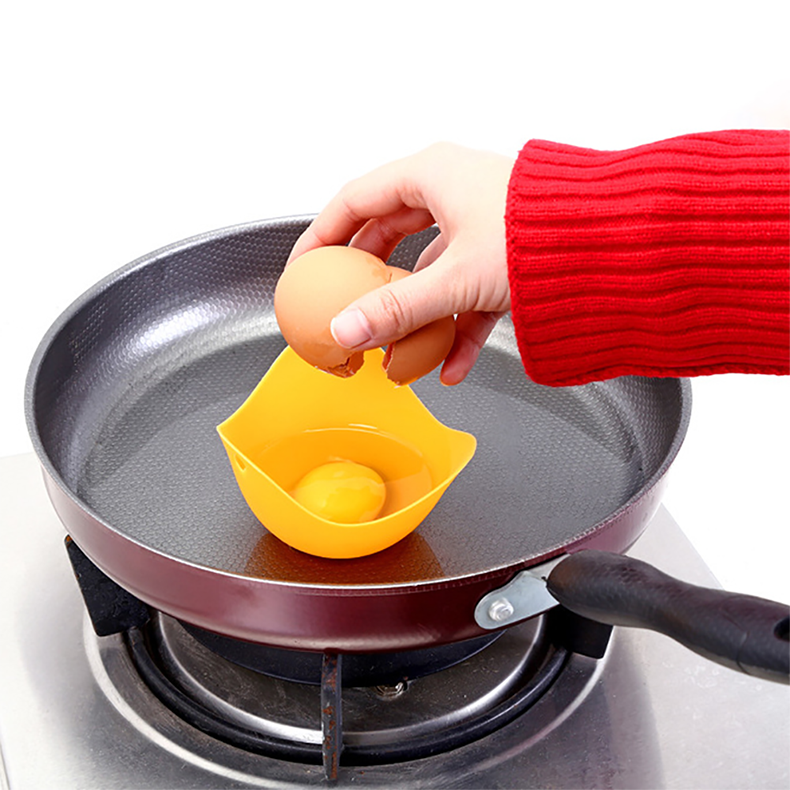 Instructions:
Spray some oil on the inner surface; break the eggs into the egg poaching cup; put the cup in boiling water or microwave for several minutes; take out the cup carefully and turn it over on the dish.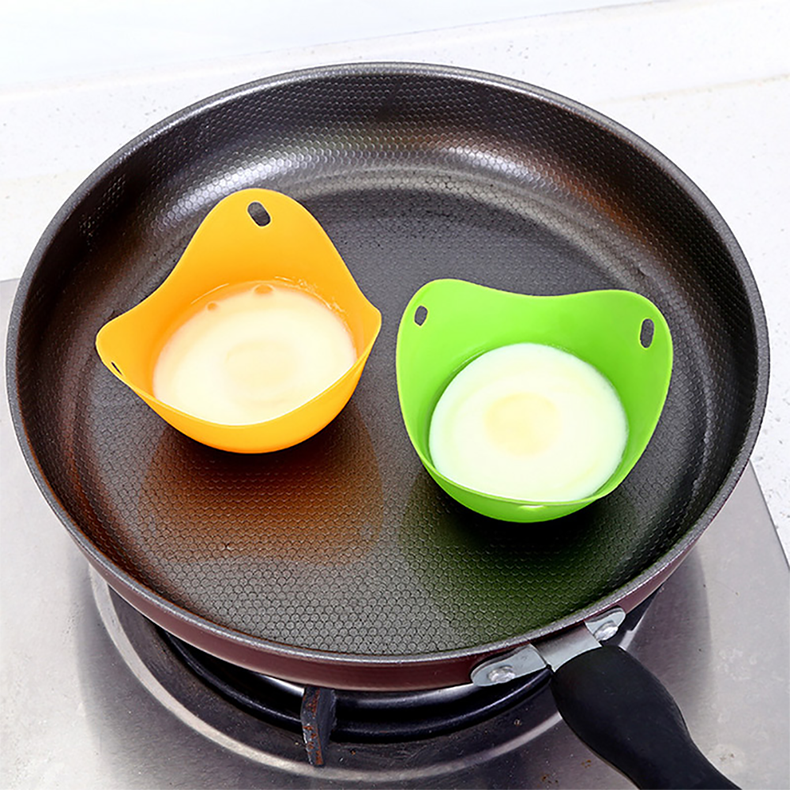 Note:
Dish washer safe.
Sterilise by boiling water before first use.
Wash up after use.
Store in a cool, dry place and out of direct sunlight.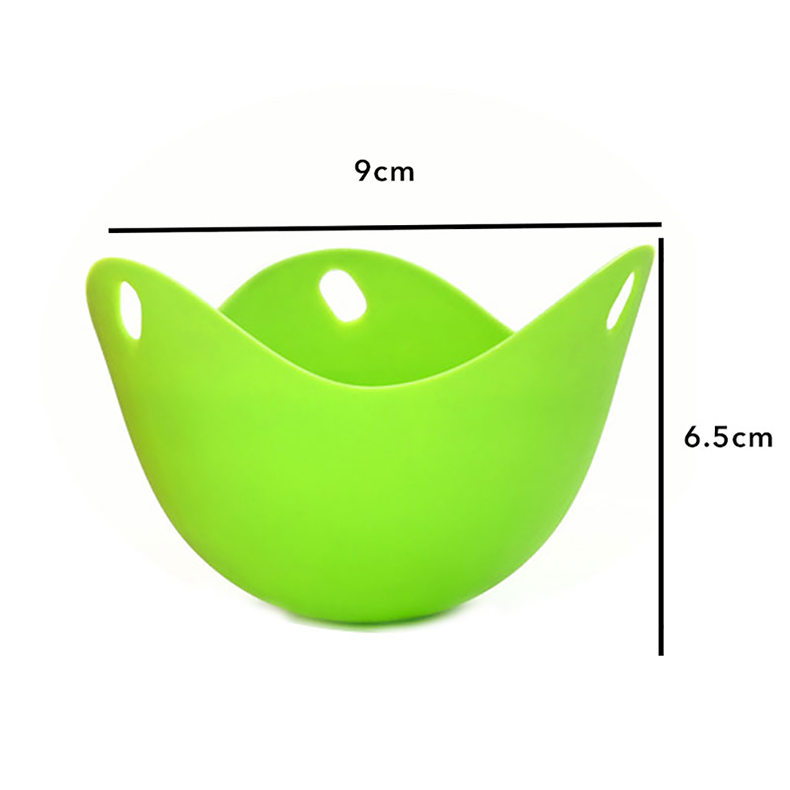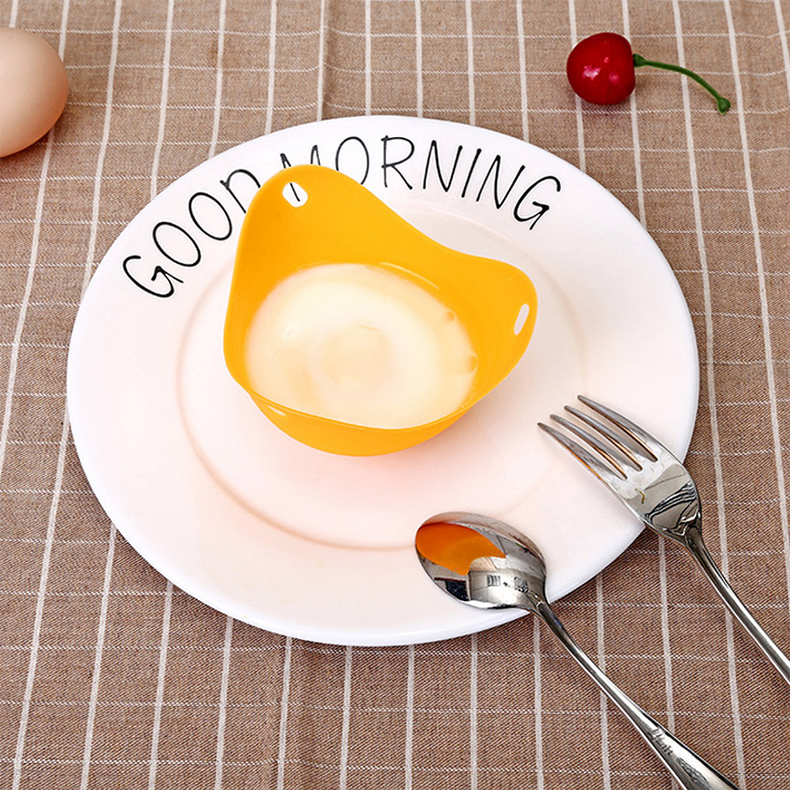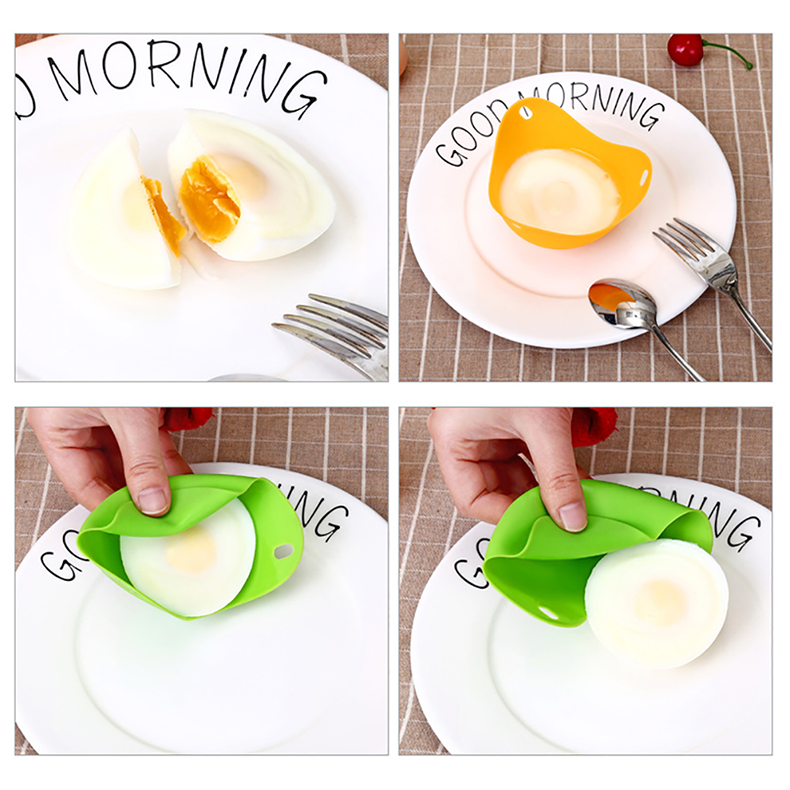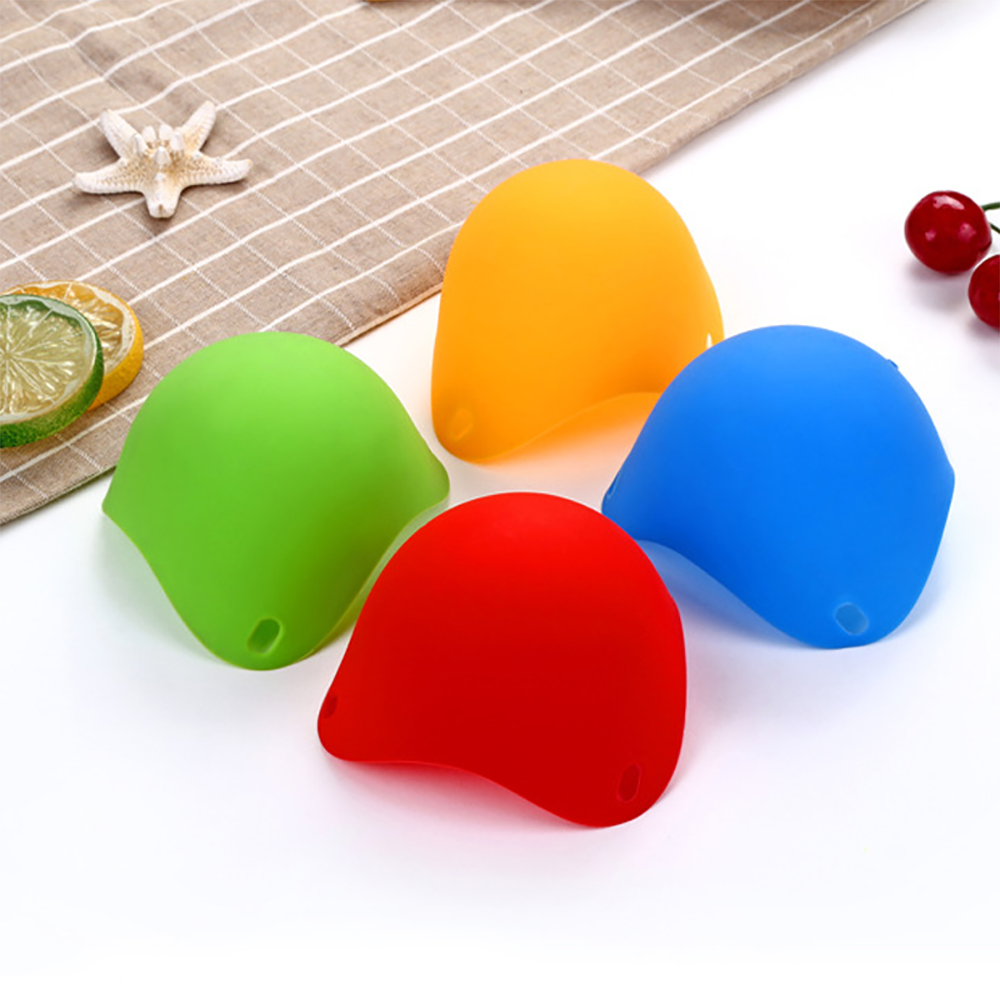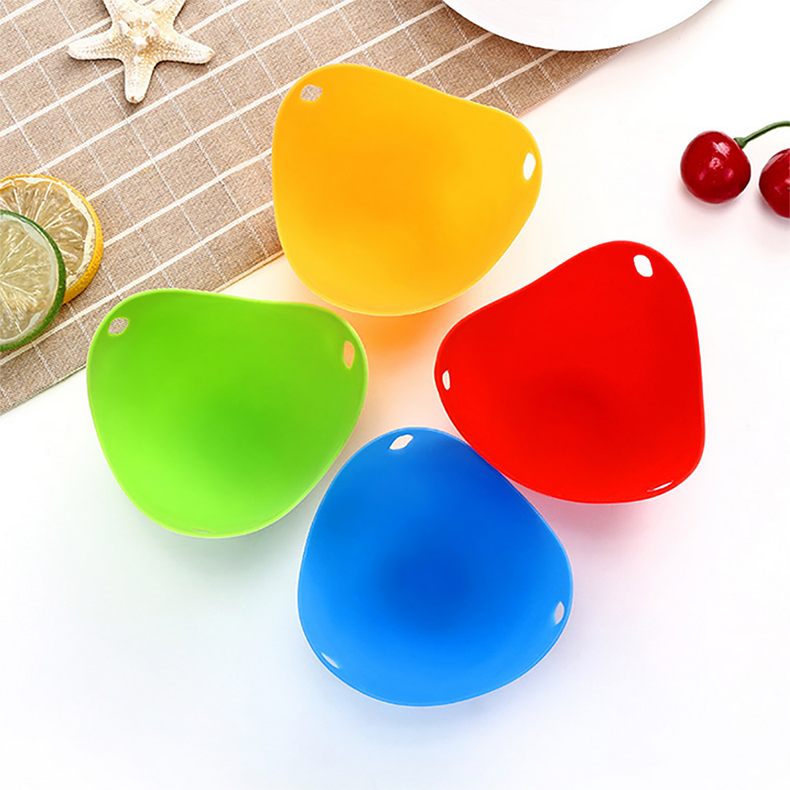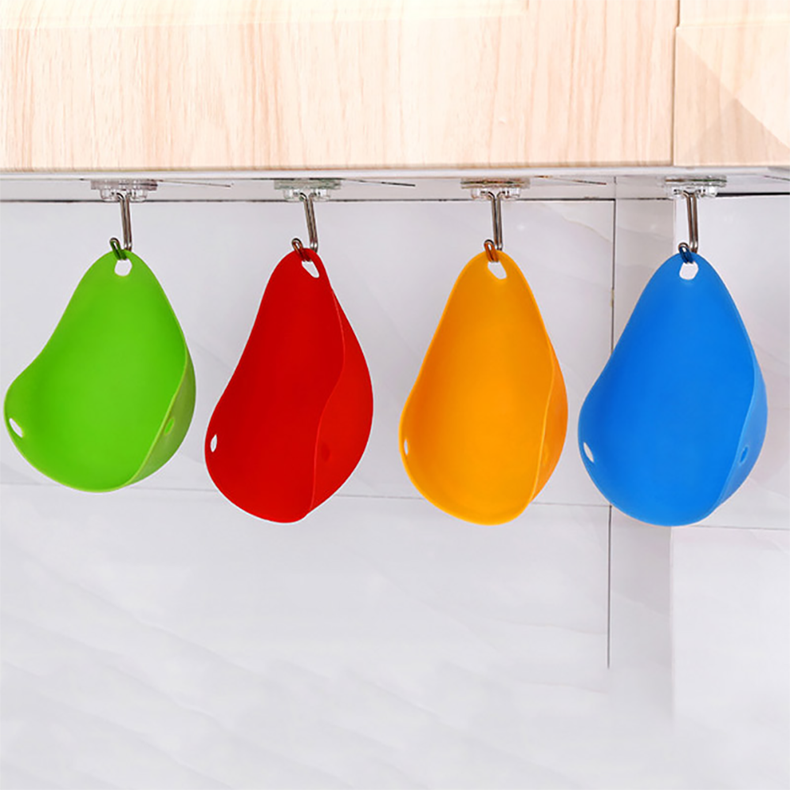 Frequently Asked Questions

How long does it take to get my order During Covid-19?
Due to the impact of Covid-19, the current delivery times around the world are somehow affected. According to our shipping suppliers, below is the estimated time each country takes to deliver during this period.
Europe:
United Kingdom, Spain, Germany, Italy, France: 10-15 business days
Other Regions: 10-20 business days
Oceania:
Australia, New Zealand: 10-15 business days
North America:
United States: 10-20 business days
Canada: 15-25 business days
For the rest regions of the world, the local delivery is currently very unstable due to the outbreak. We are still coordinating with the shipping suppliers. And we will update here as soon as we have any information.
We offer free shipping around the world.
What is the Digshop return policy
If for any reason you are dissatisfied with your product, you can return it for a full refund within 30 days following your delivery.
To be eligible for a return, your products must be clean and undamaged.
When will i receive the refunded money?
Once the item(s) are returned to our warehouse, we will send you a refund for the amount paid for each item returned, minus a flat $8 return shipping fee.
What forms of payment do you accept?
We accept Visa, MasterCard, American Express, Discover, Diners Club, JCB, Venmo, Apple Pay and PayPal.
I just placed an order and i need to change it.
If you need to change an order that you just placed through our website, you need to email hello@digshop.com immediately with your changes.
Typically our orders take 1 business day to process, so if you catch us before your order has been processed we may be able to change it.
We do our very best in attempting to accommodate your request, but unfortunately we are no longer able to make changes once the order is processing at our Fulfillment centers and we cannot change the address or re-route them once they are shipped.